handcrafted lighting
ori collection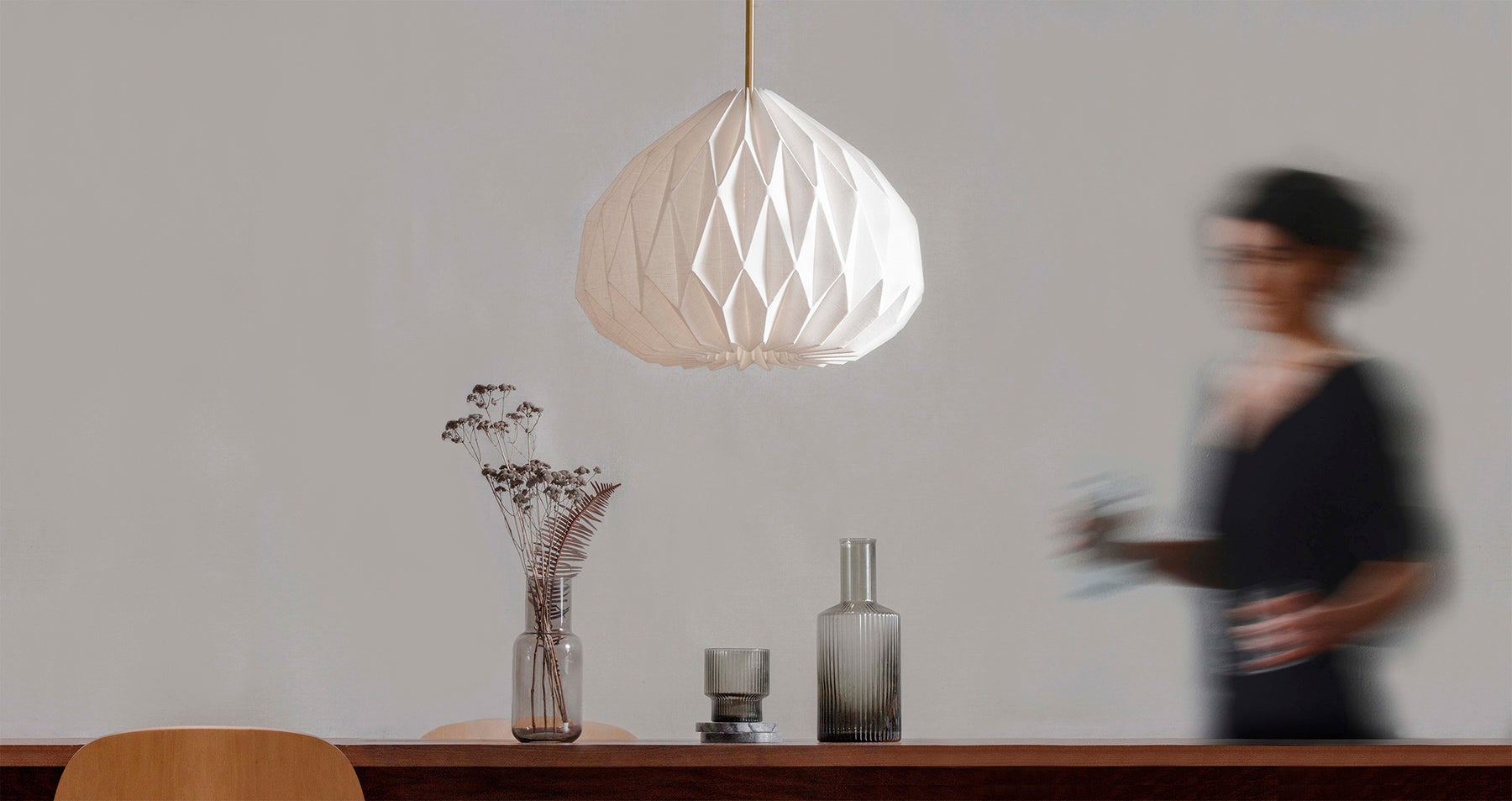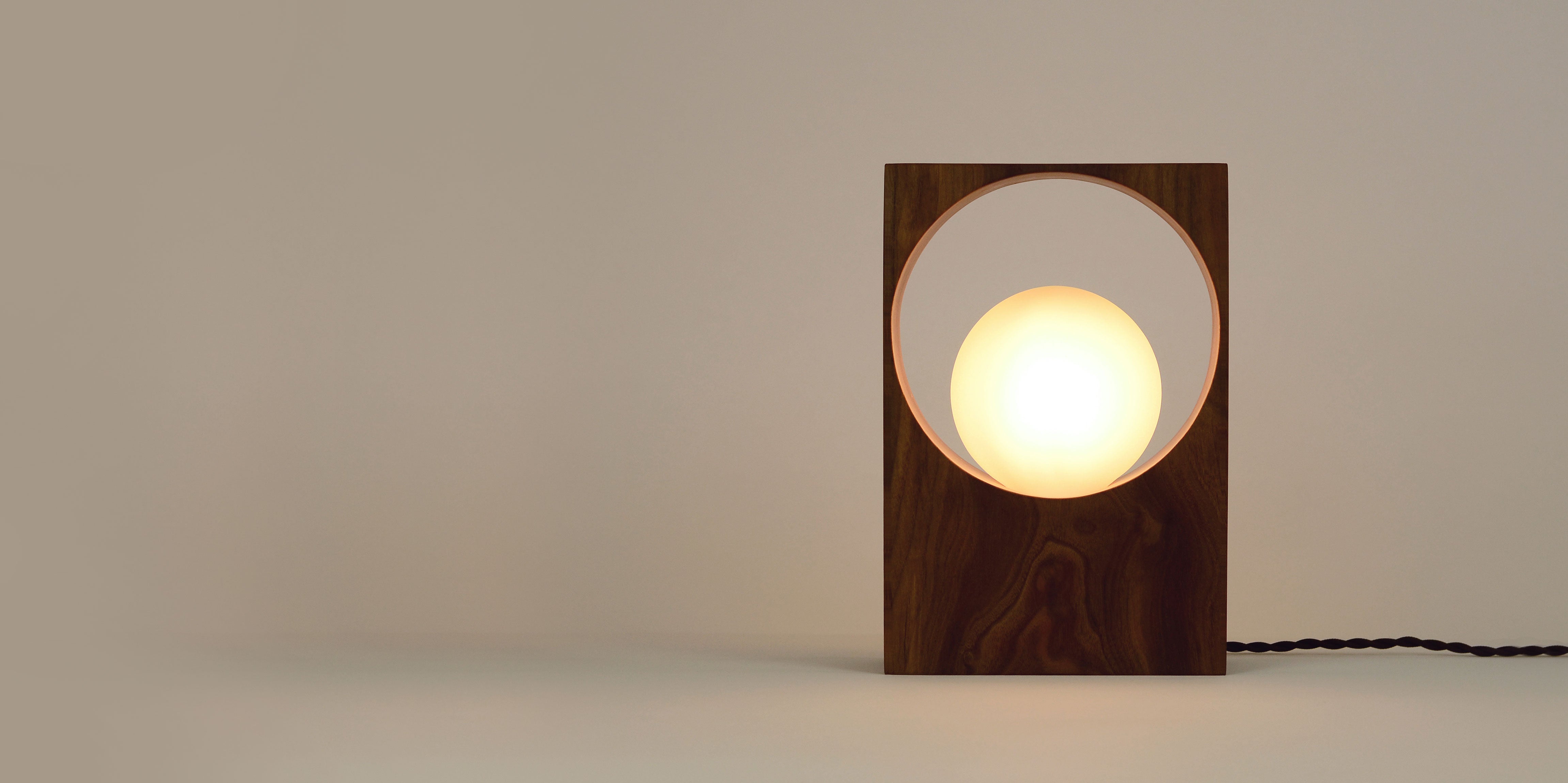 Handcrafted lights and home decor
We are dedicated to creating unique interior lighting and decor, exploring the connection between craft and design to create functional and artistic objects that connects us with our sense of home and beauty.
Believing in the beauty and value of slow and sustainable production, our work seeks to explore artisanal processes with new technologies and innovative ideas. The name of our studio ( loupe / lüp/: small magnifying glass) symbolizes the process of exploration and discovery and represents the visual attention we bring to our designs.
Introducing our new gemma table lamp
la loupe + blue light junction
Visit us @blue light junction
New Showroom
Visit our new showroom in the Station North Art District at
209 McAllister St Baltimore City, MD 21201
La Loupe's showroom is located on the 2ndo floor at STUDIO BLUE, an annex space of Blue Light Junction, a natural dye lab and garden, focused on the growing, processing, and preservation of the history of natural dyes and their artistic, practical, and commercial applications.
Send us a message to plan your visit.
(By appointment only).
CONTACT US at info@laloupedesign.com